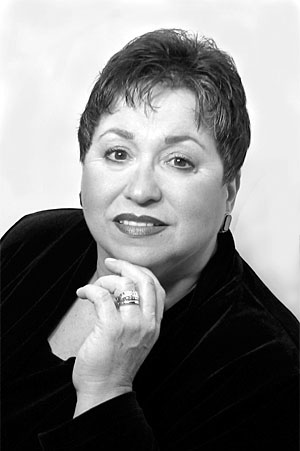 Karen Nevins, M.A. in Performance
LHS Choirs - "We are the Music Makers!"
Music for Members Only
Welcome !
You may now view our exclusive content, including the music player below filled with the music we will be performing.
Get the Flash Player to see this player.
You Must login to view content.